Research and development
Dermocosmetic products and Medical Devices are the result of research work carried out by chemical experts and pharmaceutical technologists and biologists. Thanks to the collaboration with University Research Institutes, we are committed to the constant analysis of raw materials and offer increasingly innovative and safe formulas.
DEVELOPMENT OF NEW PRODUCTS:
Careful research of raw materials
Stability test / Microbiological prototype
Bulk production and product potting
Efficacy test to support safety and claims claimed on the label. Choice of packaging and verification of compatibility
Stability / microbiological control of the finished product
Drafting of the technical file for medical devices by a qualified team.
Brand / label graphic development
Drafting of cosmetic PIF according to NEW REGULATION and registration on the Portal of the European Commission (CPNP).
Quality check
Each formula is stressed both mechanically and thermodynamically in order to predict its chemical stability and shelf life.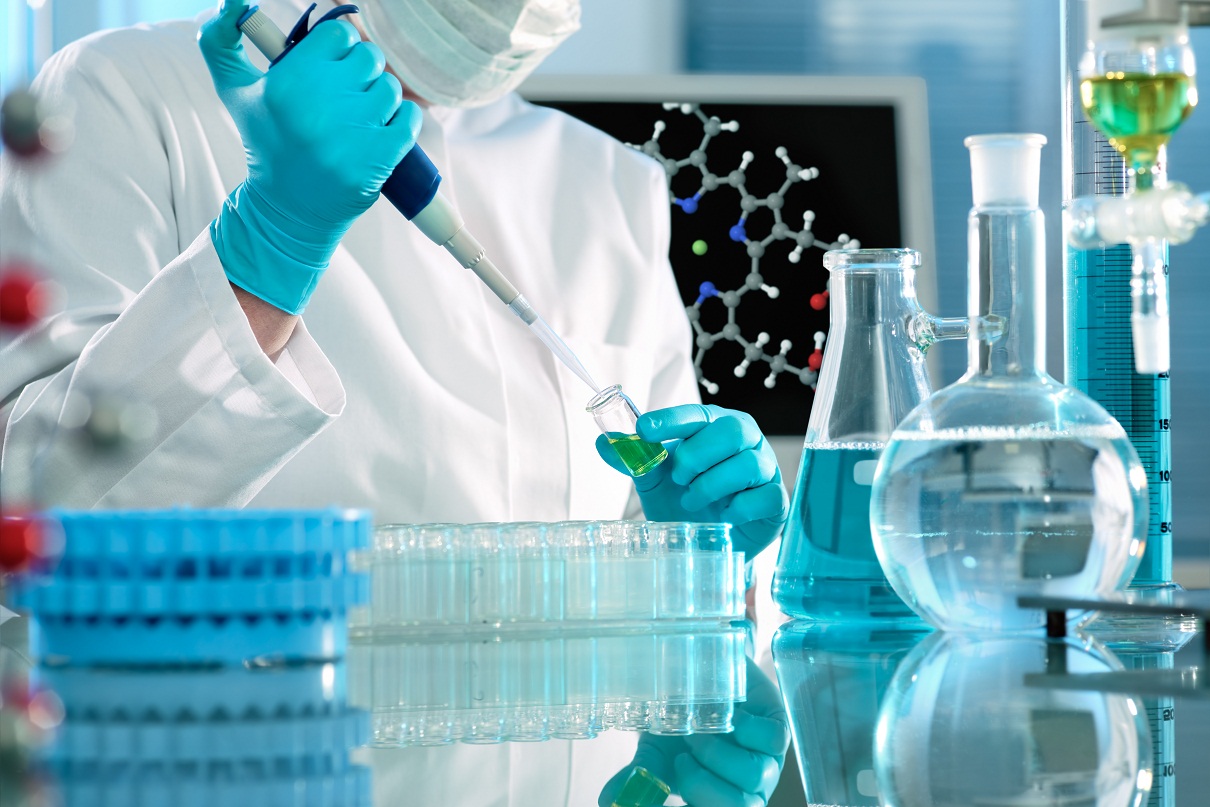 Verify
We check the stability of the product, its safety of use, the new packaging materials and their compatibility.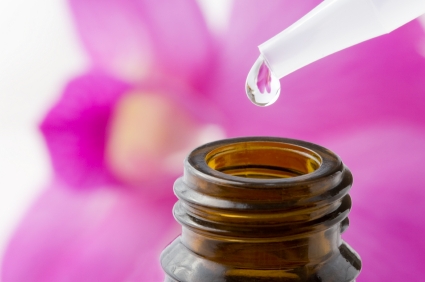 Formulation
In the research and development laboratory we evaluate the new raw materials and develop the formulations according to the needs of each individual customer.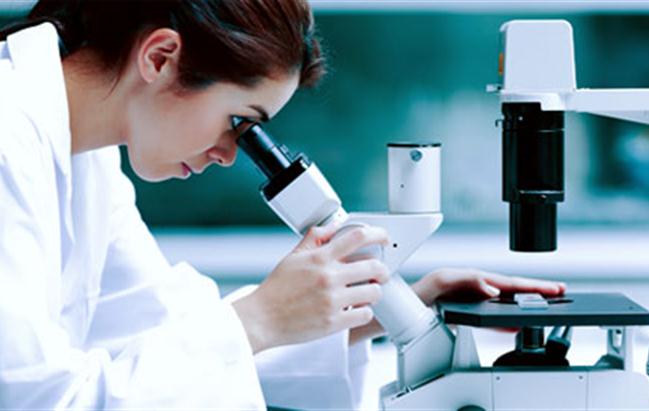 Contact us now
Contact us without obligation to tell us about your project, we will reply as soon as possible
Where we are
LCB Laboratories
Via Scozia, 5, 64026 Roseto degli Abruzzi TE
E-mail
amministrazione@lcblab.com
Phone
Tel 085.9463073
Tel 085.7953558
Fax 0861.1850313