Dermocosmetic workshop
Production of dermocosmetics and supplements for third parties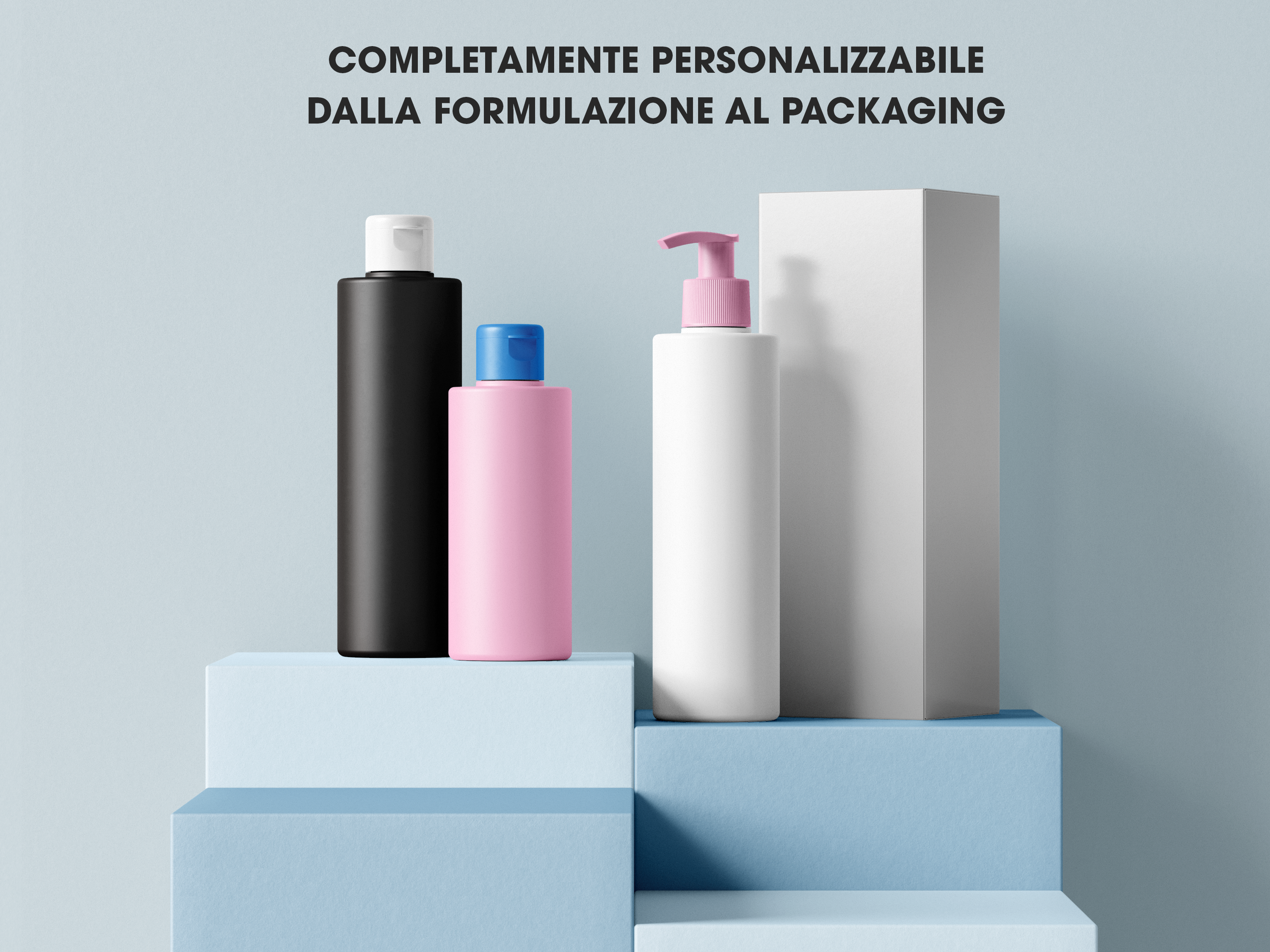 Contract manufacturing of cosmetics and medical devices
LCB laboratories are active in the contract manufacturing of cosmetic products and medical devices. They are formulated, with selected ingredients, in compliance with current regulations and subjected to continuous checks from the first stages of preparation to packaging and storage in the warehouse.
We are the ideal partner able to create creams, fluids, lotions, gels, sanitizers, masks, tonics, scrubs, shampoos, conditioners and detergents even in small batches of high quality, providing a complete service, from the development of formulas to packaging, for an effective and natural product.
Our services
The LCB Laboratories are a leader in the production and sale of cosmetics based on natural extracts and raw materials, with the possibility of developing customized lines. The added value of our company is the continuous research in the dermo – cosmetics sector, in order to deliver to our customers an increasingly effective and safe product.
Research and development
The dermocosmetic lines are the result of research work carried out by chemical experts and pharmaceutical technologists and biologists. Thanks to the collaboration with University Research Institutes, we are committed to the constant analysis of raw materials and offer increasingly innovative and safe formulas.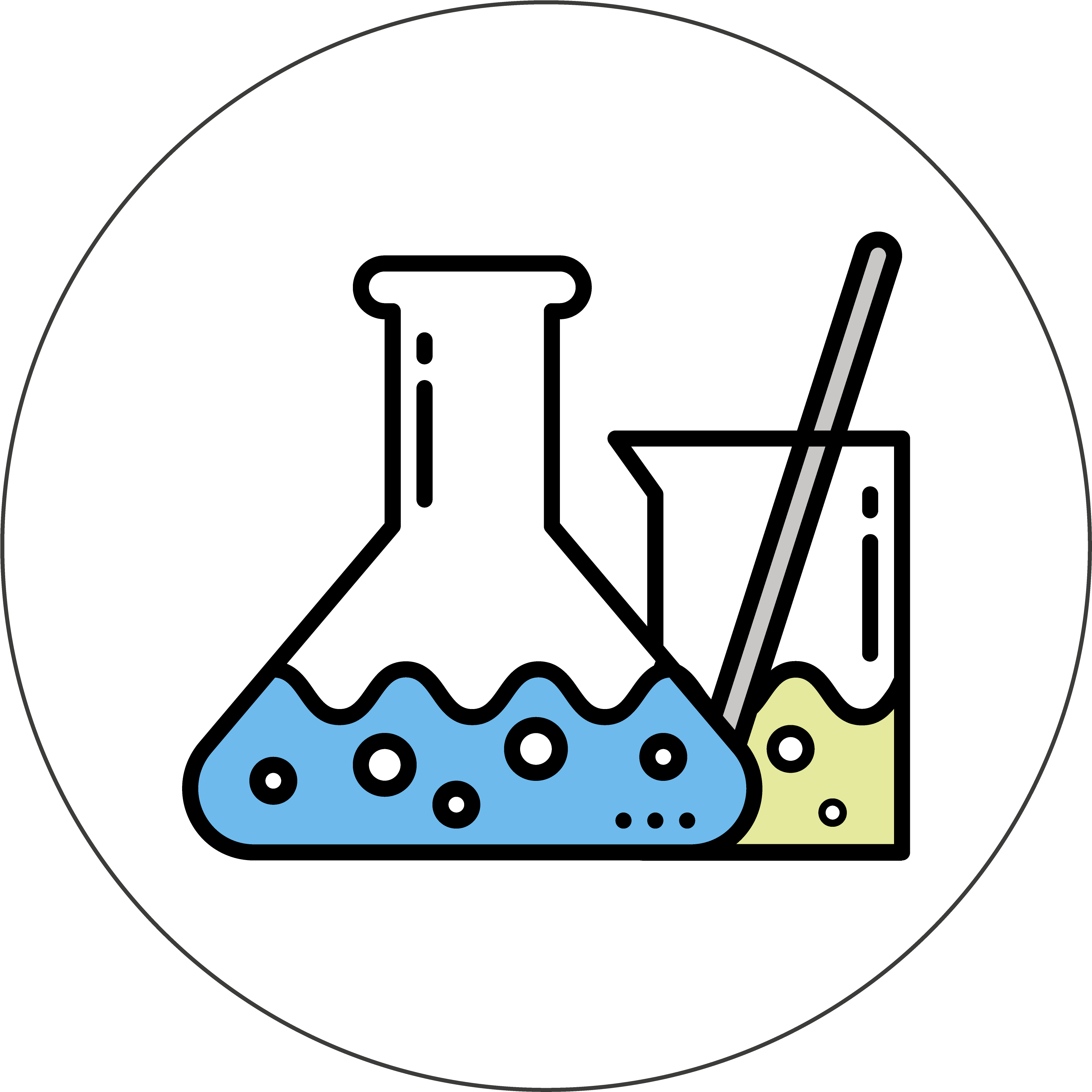 Research and development
Constant research to provide customers with the most innovative products on the market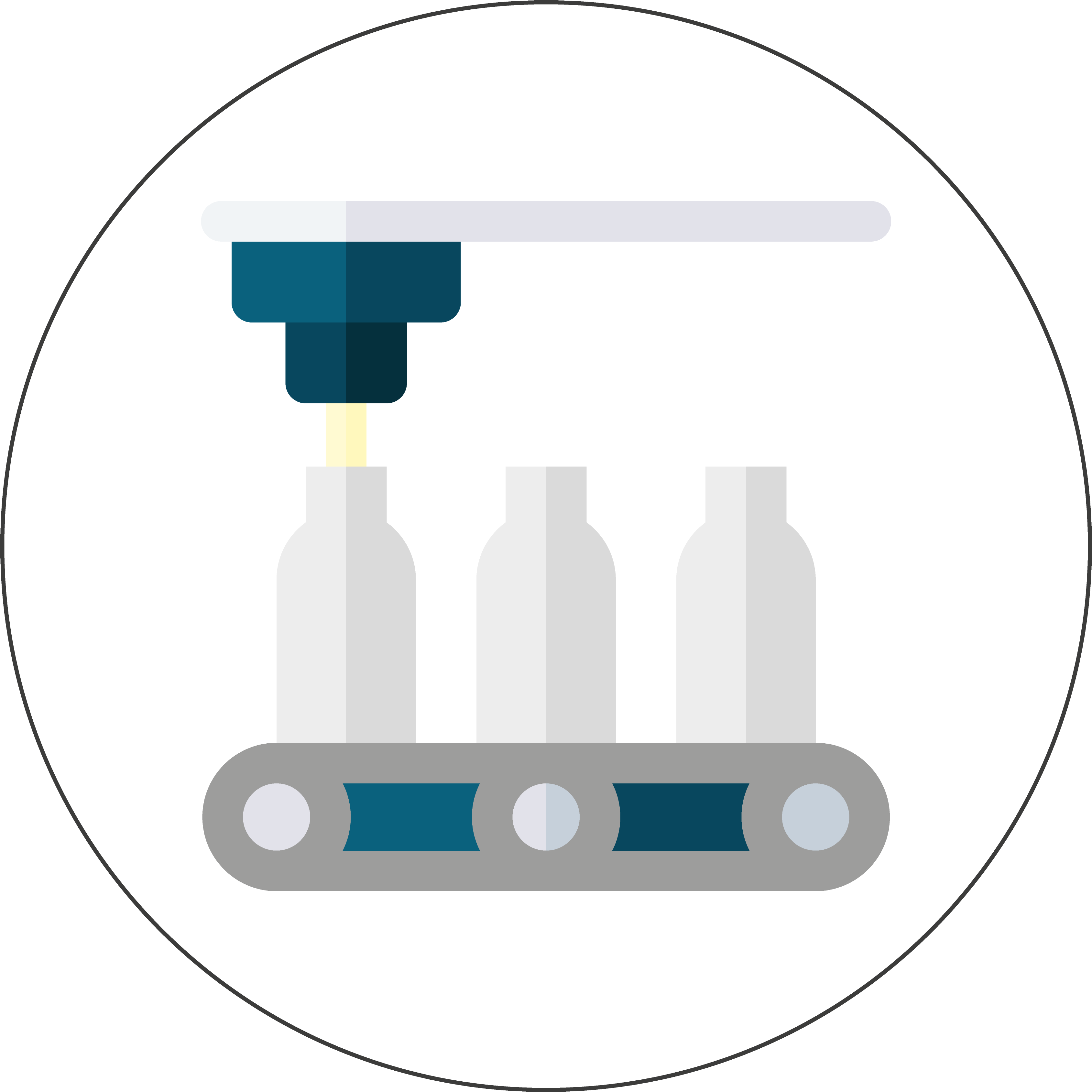 Third party processing
Concept, development, packaging, legislation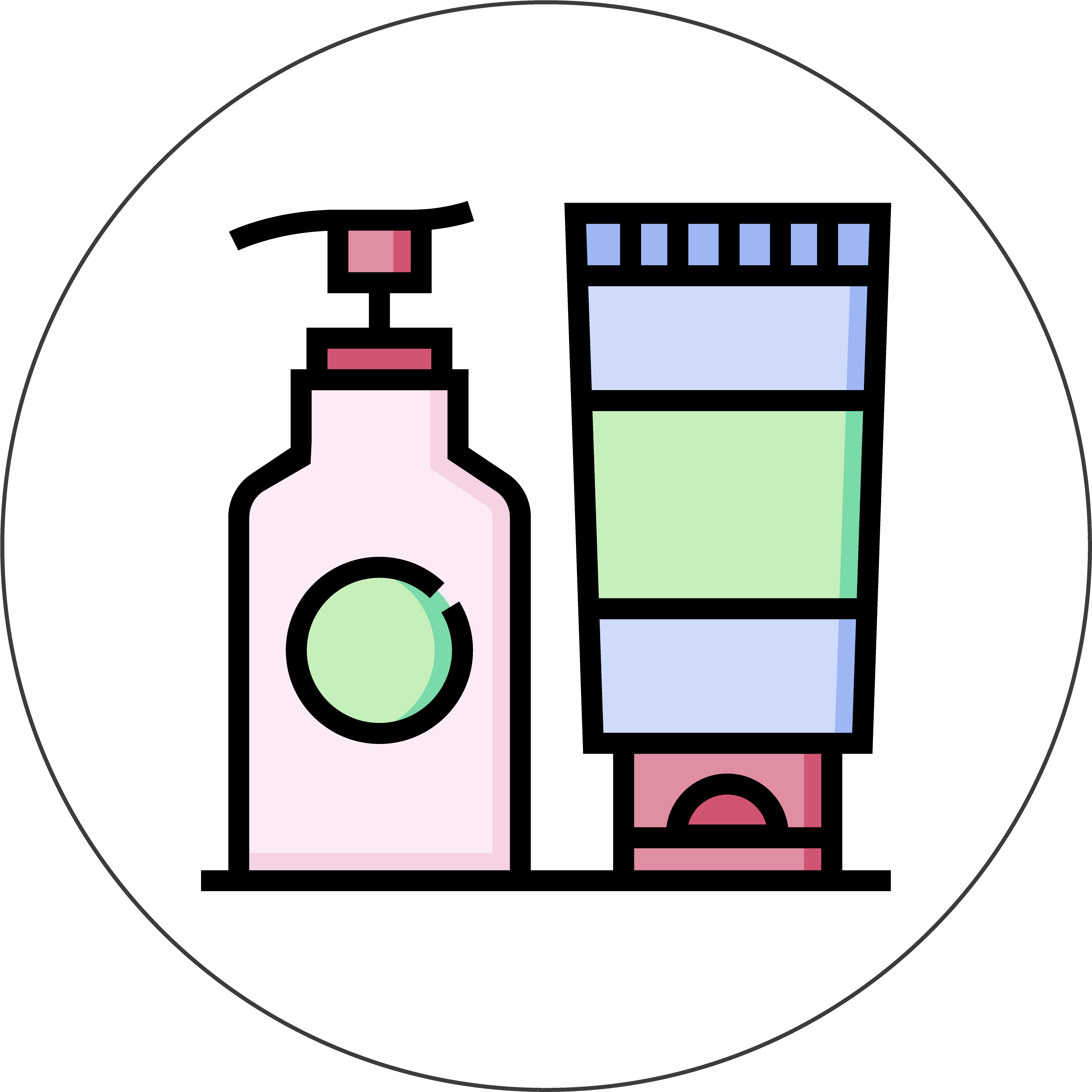 Personalization
Creation of fully customized products with the customer's brand
Our products
We manufacture the following product categories on behalf of third parties:
CREAMS, LOTIONS, GELS, OILS FOR THE SKIN
PREPARATIONS FOR BATHROOMS AND SHOWERS
PRODUCTS FOR EXTERNAL INTIMATE HYGIENE
DEODORANTS AND ANTI-BREATHABLE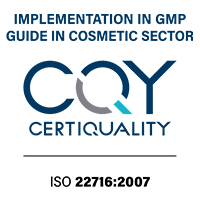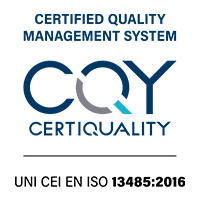 Contact us now
Contact us without obligation to tell us about your project, we will reply as soon as possible
Where we are
LCB Laboratories
Via Scotland, 5, 64026 Roseto degli Abruzzi TE
E-mail
amministrazione@lcblab.com
Phone
Tel 085.9463073
Tel 085.7953558
Fax 0861.1850313