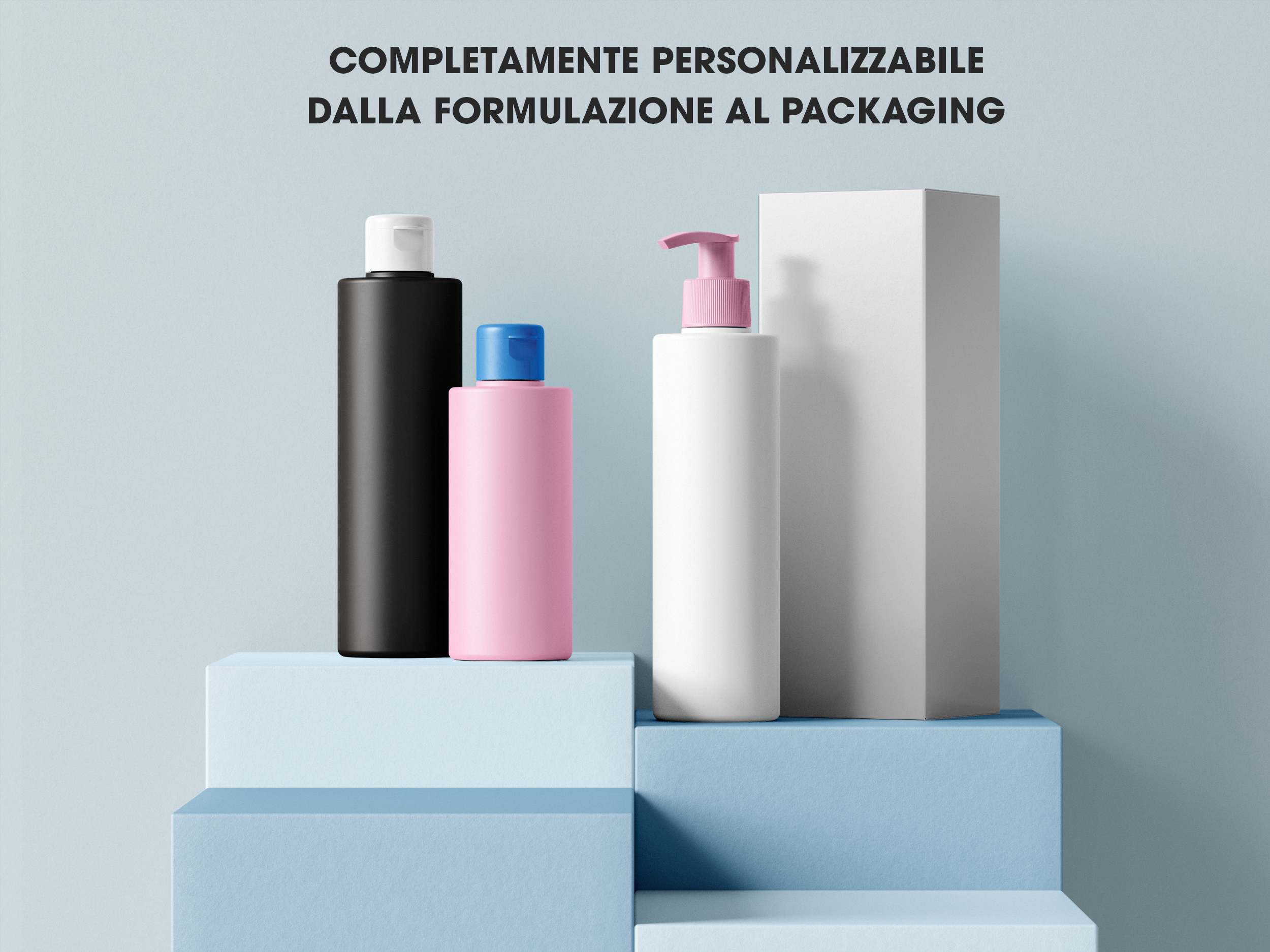 Personalized Cosmetics Line
Our job is to create fully customizable products, with the customer's brand. LCB deals with the production of cosmetics and medical devices on behalf of third parties in particular for distribution companies in the cosmetic and herbal sector, wellness and beauty centers, pharmacies and parapharmacies, dealers and wholesalers and any operator or company interested in the creation of their own cosmetic line. The company operates on both small and large quantities, in the regional, national and international territory.
Quality check
Each phase of the production cycle (starting raw materials, semi-finished products, filling, packaging) is subjected to a strict chemical-physical and microbiological control to ensure high quality products. Controls are carried out both by monitoring process documentation (certificates of analysis, processing certificates, technical and safety data sheets of raw materials) and by instrumental analyzes.Thanks to the collaboration with specialized structures we can create, to complete our service, specific tests (Nickel Test, Patch Test…) and functionality test on the finished product.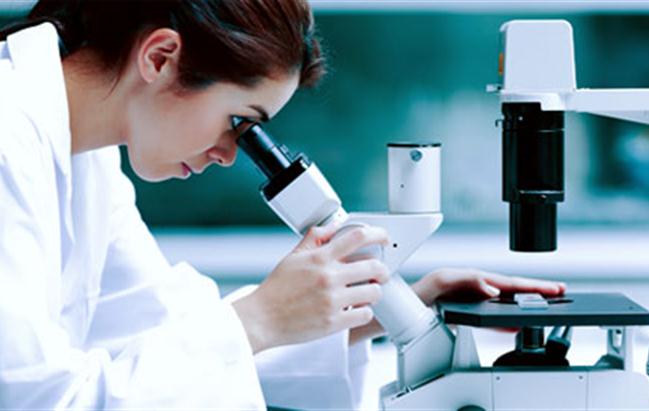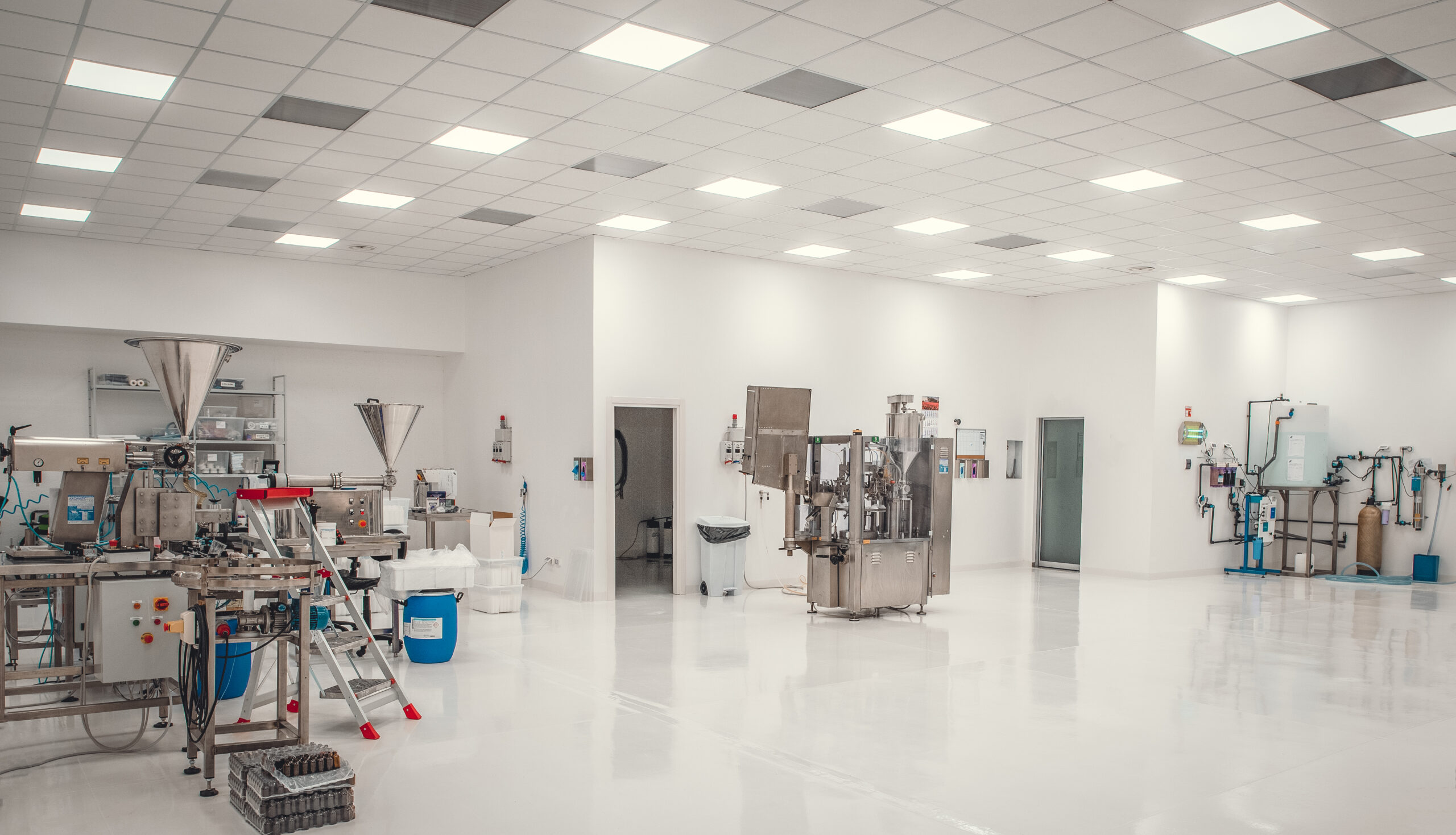 The packaging phase
The packaging department is equipped with automatic and semi-automatic lines, the products can be packaged in any type of packaging complete with labels, leaflets and boxes.
Contact us now
Contact us without obligation to tell us about your project, we will reply as soon as possible
Where we are
LCB Laboratories
Via Scozia, 5, 64026 Roseto degli Abruzzi TE
E-mail
amministrazione@lcblab.com
Phone
Tel 085.9463073
Tel 085.7953558
Fax 0861.1850313