About us
We make customized cosmetic products
Innovation, Quality, Complete Assistance
Our main goal has been from the beginning to offer our customers the creation of personalized cosmetic products, working on both small and large quantities to guarantee customer satisfaction each time. We represent a young and dynamic reality and we put innovation and quality at the customer's service.
When creating a new product or a new line, we guarantee complete assistance in all phases ranging from research to quality control, from the production of intermediate to finished products, from graphic assistance to packaging and obviously we provide assistance in the management of all technical documentation. .
All production takes place in the Roseto degli Abruzzi plant, equipped with state-of-the-art machinery both in the production and in the filling and packaging sectors.
We guarantee our customers assistance in all phases of product design, production and distribution.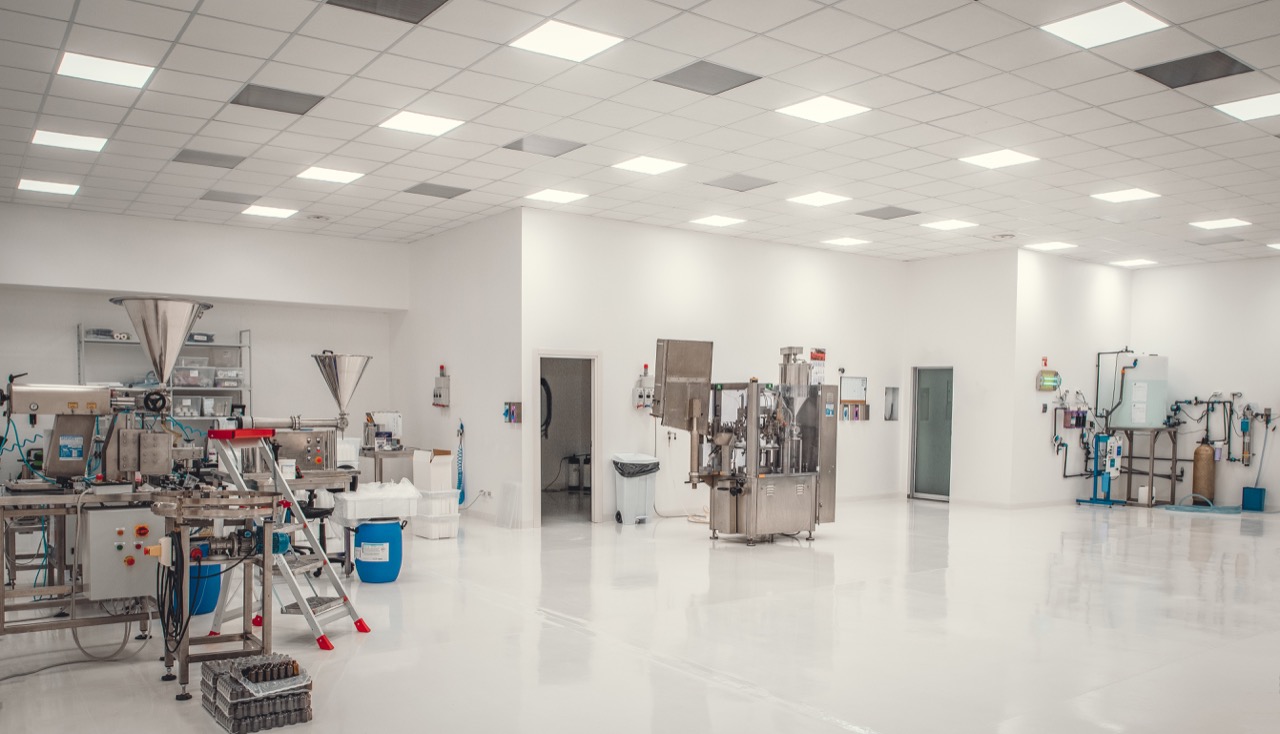 Commitment and research
The constant commitment in the research sector and the desire to continue to innovate has allowed the company to be today a reality well rooted in the territory. Today the company has expanded its staff by introducing highly qualified professionals such as pharmacists, biologists, cosmetologists and business graphics.
The researchers of the LCB laboratory, making use of collaborations with University Research Institutes, are engaged in constant analysis of raw materials and increasingly innovative formulations, in a continuous qualitative evolution of the product. The company operates on the national territory
Mission
Create a network of connections between researchers, companies and the final consumer, with the aim of responding to customer needs with a safe, effective cosmetic product with excellent quality / price characteristics
Constant search for effective and safe raw materials for formulations.
Tight microbiological controls on raw materials and finished product.
The quality and commitment we put into our work combined with a competitive price are our strengths.
Contact us now
Contact us without obligation to tell us about your project, we will reply as soon as possible
Where we are
LCB Laboratories
Via Scozia, 5, 64026 Roseto degli Abruzzi TE
E-mail
amministrazione@lcblab.com
Phone
Tel 085.9463073
Tel 085.7953558
Fax 0861.1850313